Description
XM1 S4 SUPPRESSOR
The new XM1 has a cutting-edge, distinct and streamlined design with multiple souls: sporty, elegant and innovative.
The new XM1 muscular surfaces make the rifle appear strong and self-secure. All surfaces are designed with a clear attention to ergonomic and anatomic functionality. The innovative Italian design by Stoeger AIRGUNS can immediately be recognized at first glance. The extreme proportions and the unique line of its profile make the new XM1 a real multi-use rifle.
All innovative XM1 features plus the new generation of integral silencer S4 cumulating baffles and compensators.
STOEGER AIRGUNS
XM1 S4 SUPPRESSOR
WON THE RED DOT AWARD
PRODUCT DESIGN 2020
The "Red Dot" is the award for high design quality. The international jury only awards this sought-after seal of quality to products that feature an outstanding design.
Included with the rifle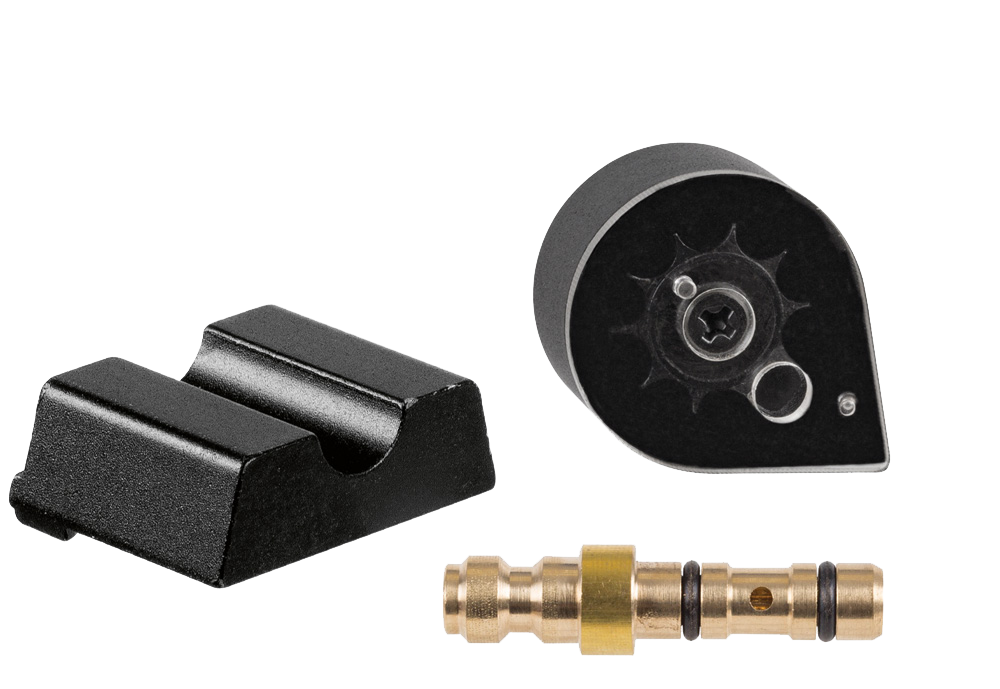 Single-shot tray
Rotary magazine
Adapter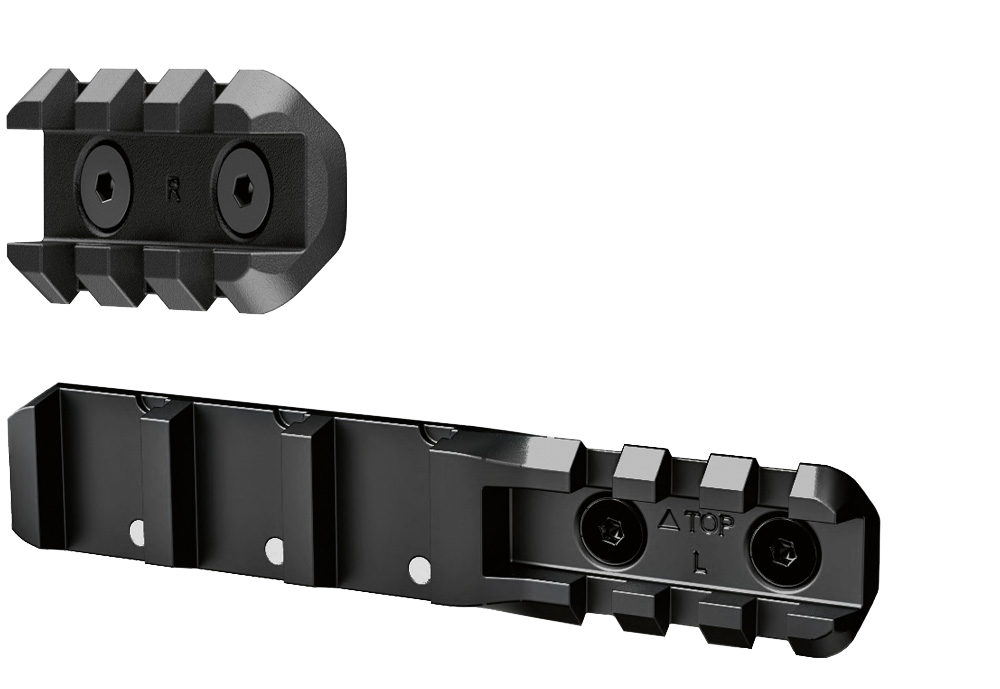 Right side picatinny
Left side picatinny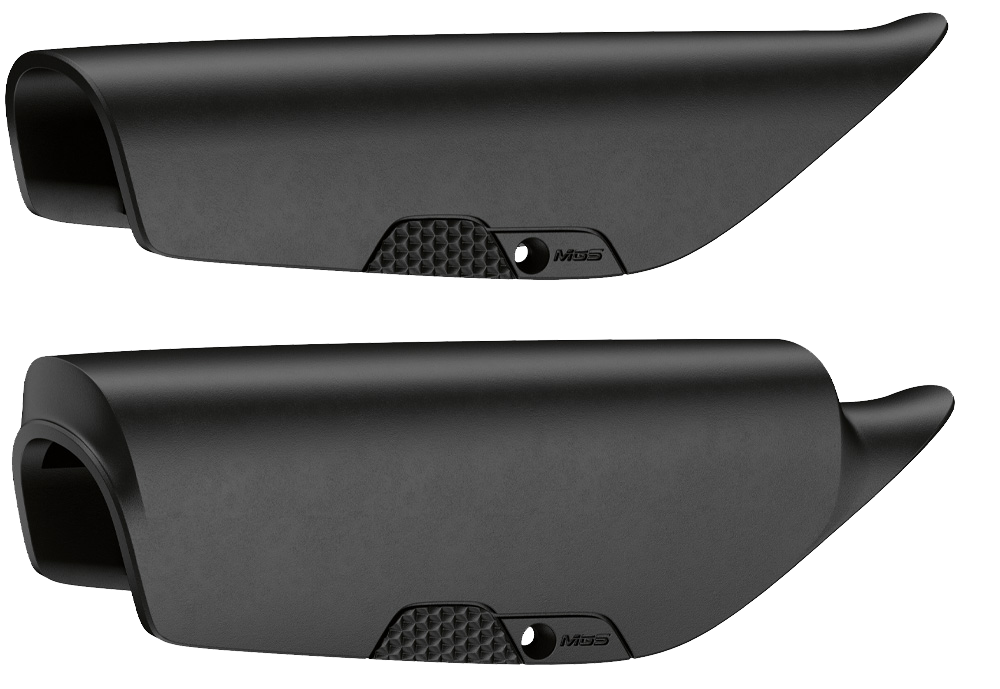 Base cheekpiece
Monte Carlo raised cheekpiece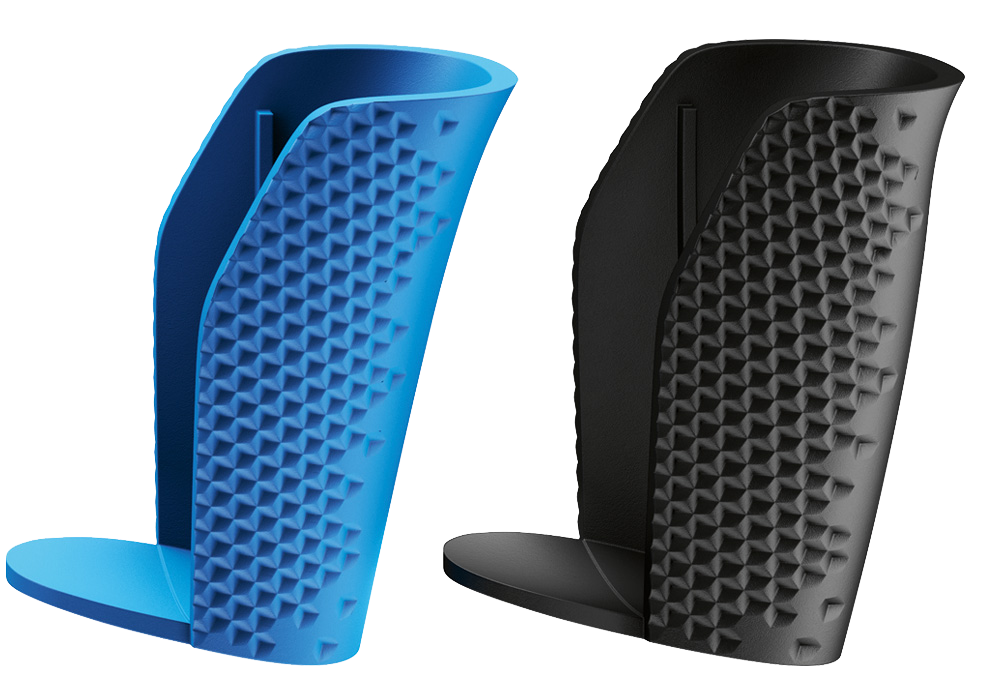 Base blue pistol grip
XL black pistol grip